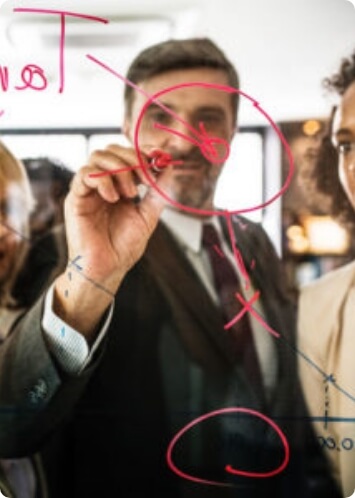 TRANSCRIPTION + TRANSLATION = MISTRANSCRIPTIONS
Mistranscripciones can do more than just transcribe: discover our translation service!
As our company name suggests, Mistranscripciones specializes in the reliable and timely transcription of audio files. But translation is also becoming increasingly important in our digital environment. That is why Mistranscripciones has been offering an additional translation service since its foundation.
Since many of our clients come from a scientific background and conduct their interviews in a language other than that of their publication, they need not only a transcription of their interviews, but also a translation. Therefore, they need not only a transcription of their interviews, but also a translation. In addition, more and more companies are expanding into other language areas, where they naturally want to address their customers and colleagues in the local language.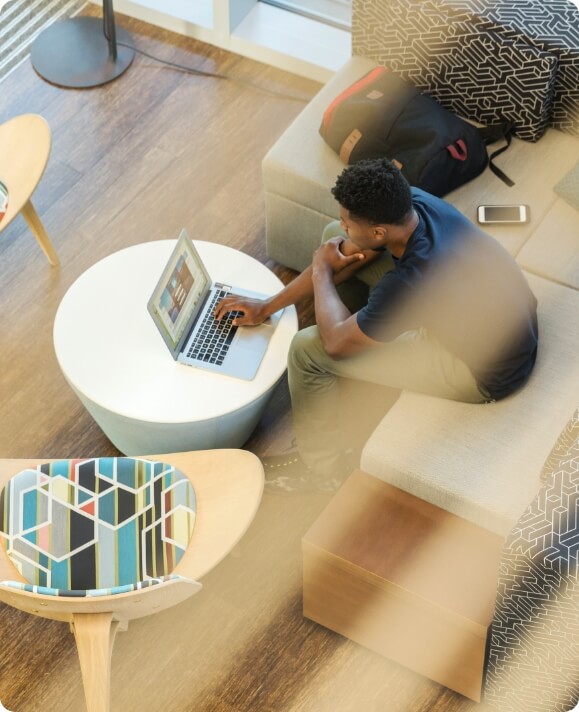 Why does My Transcriptions also do translations?
We are the ideal partner for precisely these cases. The Mistranscripciones team is largely made up of bilingual transcribers who specialize in the combination of transcription and translation. Not only will you be able to transcribe in different languages, but you will also be able to perform professional translations. By linking the two areas, you will learn the peculiarities of the spoken language and, if you wish, you will be able to translate them so that the essential character of what is spoken is not lost.
What languages can you translate in Mistranscripciones?
The Mistranscripciones.es head office now operates in 10 countries. Whether you are looking for a transcription in English, German, Dutch, French, Italian or Portuguese, at Mistranscripciones.es we can offer you the best service. We work with native professionals with extensive experience in audio to text transcription. So, if you have a recording that is not in Spanish, or in any other language spoken in Spain (Catalan, Basque, Galician, Valencian, etc.), we can also offer you this transcription service.
Catalan, Basque and Galician transcriptions
Thanks to the diversity we have in Spain, we cannot lose sight of the different languages spoken there. We are also aware of the need for transcription in Catalan, Basque and Galician, therefore, within our team we have bilingual transcribers perfectly qualified to transcribe not only in Spanish, but also in any of these languages.
Transcriptions in German
You can also transcribe your German recordings at Mistranscripciones.es. Thanks to our geographical expansion, we have native professionals who guarantee a quality transcription in German at all times.
Transcriptions in French
If you need to transcribe recordings you have in French, at Mistranscripciones.es we offer you the service. It is not easy to find transcribers with a command of French, but at Mistranscripciones.es we have native professionals who offer the service.
Transcriptions in English
Many of the transcriptions we do, apart from those in Spanish, are in English. Our team of transcribers is made up of native and bilingual English speakers, among others. Thus, we can not only guarantee you a transcription of your audio, but we can also offer you the translation of your audio.
Transcriptions in Dutch
Mistranscripciones.es has its origins in the Netherlands, where, of course, we have a large staff of transcribers who are at your disposal to transcribe your Dutch recordings into text.
Transcriptions in Italian
Italian audio is available, among our transcribers we have native speakers with extensive experience in transcribing Italian recordings.
Transcriptions in Portuguese
Many people underestimate how many people speak Portuguese in the world. In Brazil it is the official language, making it one of the predominant languages in the world. There is a difference between Portuguese in Portugal and Brazilian Portuguese. That is why we have both native transcribers from one country and the other.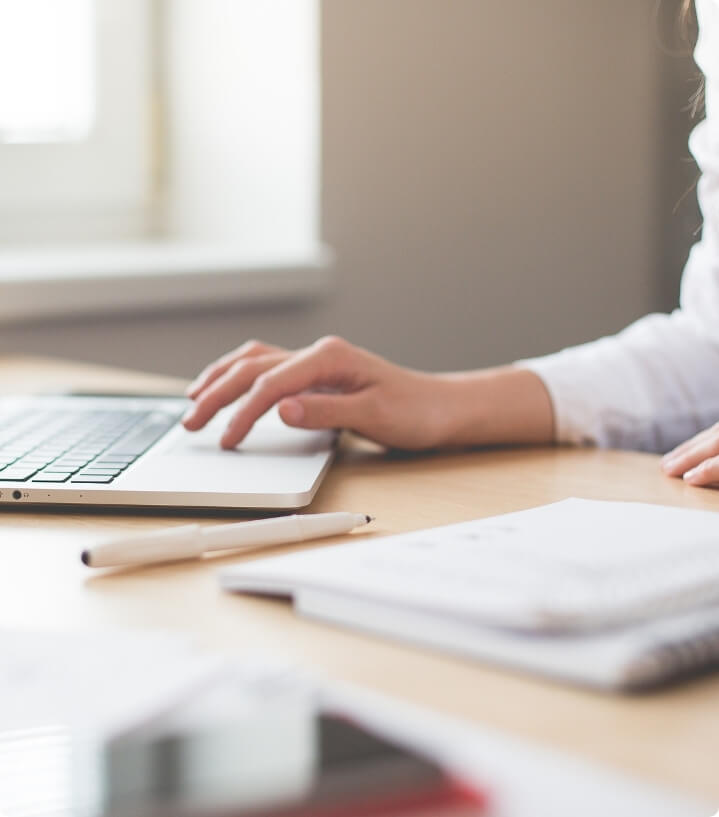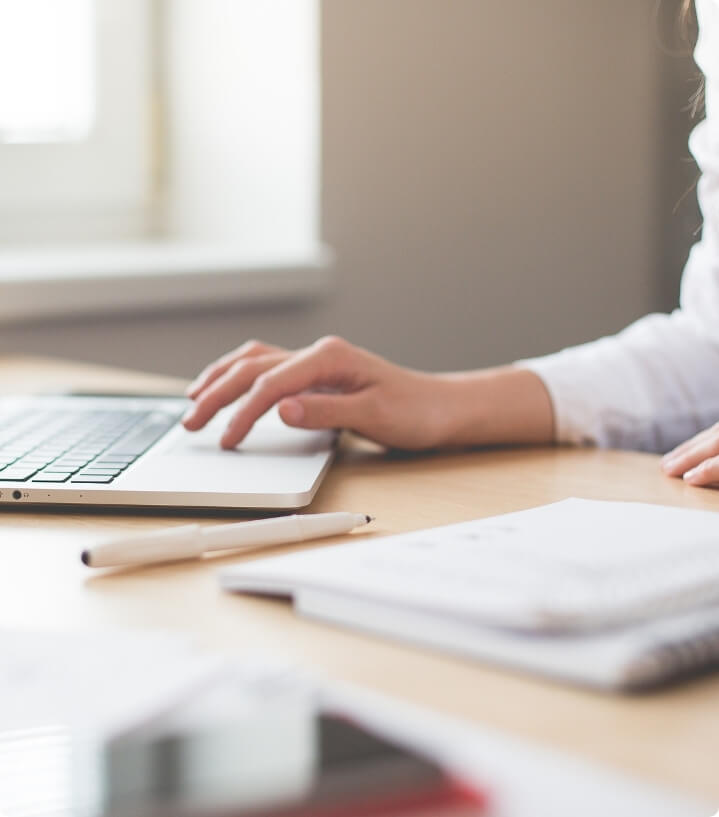 How much does a translation cost at Mistranscripciones and what information is required?
Mistranscripciones rates are a fixed rate system as you can see in our rates section. This system has the advantage of knowing in advance how much the transcription will cost you without any surprises. The standard rate is 45 €/hour. We offer you more flexibility. Since the length of the audios is variable, Mistranscripciones works on a price per minute basis. In this case, the equivalence to the previous rate is 0.75 €/minute. With this standard rate you will receive the transcript in a clean, organized, easily readable format without repetition or stuttering.
Would you like to know the exact price of your transcription? Try our price calculator, or if you prefer you can contact us via email and we will provide you with a quote tailored to your needs. Write to us at info@mistranscripciones.es.